Pragmatic Play Amplifies Rank Group's Live Casino Suite with New Deal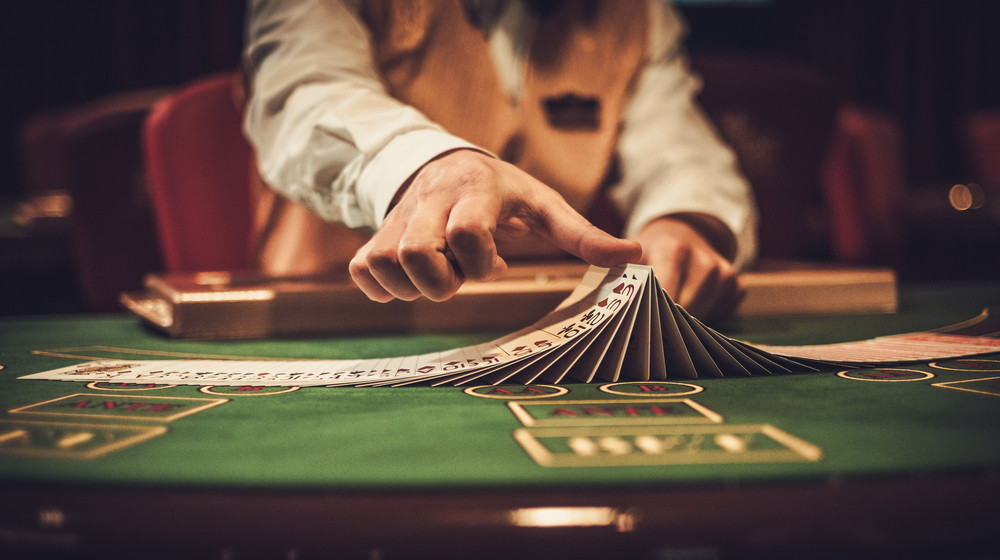 In an industry where the landscape is as dynamic as the games it offers, strategic partnerships are key to maintaining a competitive edge. Pragmatic Play, a titan in the realm of casino content creation, has demonstrably understood this facet, choosing to expand its alliance with Rank Group, an influential force in the European gambling sector. This move isn't just a nod to their past successful collaborations but also a strategic step forward in cementing their presence in the UK's vibrant gaming market.
Pragmatic Play has been a trailblazer, known for its innovative and engaging casino games, and has seen substantial success with its array of slots games among Rank Group's offerings. The decision to now include live casino games in this partnership heralds an exciting time for both parties. Rank Group's prominent UK platforms, Mecca Bingo and Grosvenor Casinos, are poised for a significant upgrade in their live casino segment. This enhancement is not just about variety but also about providing immersive, high-quality gaming experiences that modern patrons demand.
The inclusion of popular live titles such as Vegas Ball Bonanza and Sweet Bonanza CandyLand illustrates Pragmatic Play's commitment to delivering not just games, but adventures that resonate with players. These games, celebrated for their interactive gameplay and top-notch production, are set to become fan favorites. Moreover, this expanded partnership is a testament to the adaptability and forward-thinking approaches of both Pragmatic Play and Rank Group, who continuously seek to innovate and provide superior value to their clientele.
It's also noteworthy that this amplified collaboration follows Pragmatic Play's recent contract with Napoleon Sports and Casino. It signals a clear pattern in the company's strategy: to proliferate its premium live casino offerings across various high-profile operators, thus solidifying its footprint within the international gaming industry. Each partnership is a step towards a broader horizon, one where Pragmatic Play is a household name synonymous with exceptional casino experiences.
The future of this collaboration holds promise. With both entities bringing their strengths to the table, the UK's gaming scene is set to witness a remarkable upsurge in quality and diversity. It's not just about the games; it's about creating unforgettable experiences, fostering player loyalty, and setting new standards in the world of online gaming.
Industry Leaders Express Enthusiasm for Renewed Partnership
As the news of the partnership's extension broke, key figures from both camps shared their excitement. Cyrus Moreno, Rank Group's head of gaming, didn't mince words expressing how thrilled the group is to integrate more of Pragmatic Play's renowned games into their portfolio. The past success with the provider's slots has set a high expectation bar, one they anticipate will continue with the live casino offerings.
Irina Cornides, chief operating officer at Pragmatic Play, reciprocated this sentiment. She emphasized the company's eagerness to not just continue, but significantly enhance the fruitful relationship they've shared with Rank Group over the years. The focus is clear: to complement and elevate the gaming selections of Rank Group's brands with high-caliber live casino content.
This partnership is more than a business transaction; it's a shared journey toward unparalleled gaming excellence. Players interested in experiencing this remarkable synergy first-hand should not miss the Best Casinos With Pragmatic Play Slots. It's where the digital realm's thrills meet the real world's palpable excitement, all crafted by leaders who know how to play the game right.